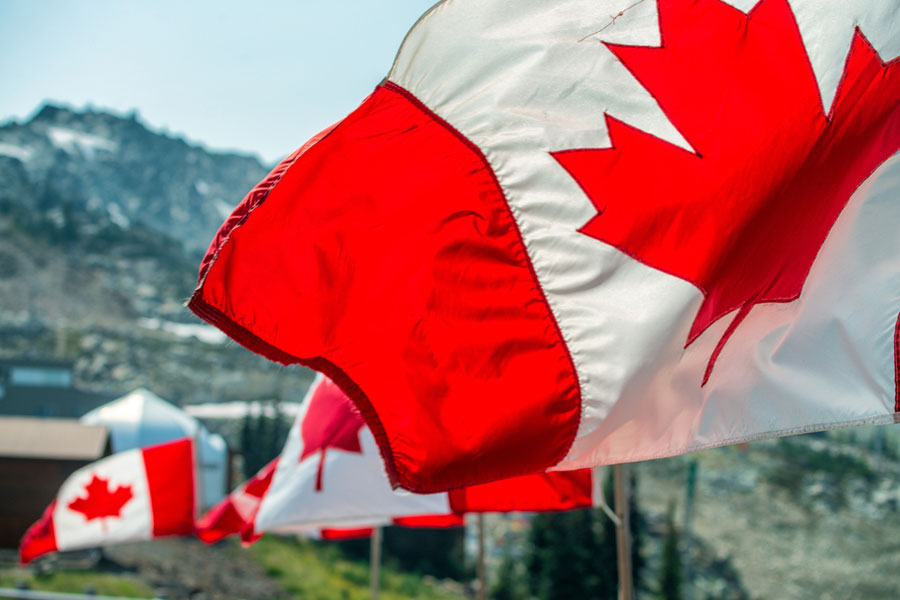 Are you looking to immigrate to Canada? But you must be thinking about the Canada immigration process. But no more to worry, this blog gives you complete details on different ways to immigrate to Canada with Canada PR visa.
Canada Immigration Process, is far more transparent, versatile, and user-friendly compared to other countries such as the United States and the United Kingdom. Canada often offers a robust system of healthcare, public education, and social welfare, including some of the world's best at a low cost.
What do you mean by Permanent Visa for Canada?
Canadian Permanent Residency is perhaps the most desirable-after visa category for eligible Indian and international professionals. It is indeed a five years permanent residency visa which offers the opportunity for qualified foreign workers to serve and stay in Canada.
Eligibility Requirement for Canada Visa
You have to score 67 of 100 points. 
Your work must be mentioned on the list of requirements in Canada.
In the IELTS test, you will score good bands. 
You have to keep funds into your account. 
You are required to have papers for your job, schooling, language skills, etc.
Below are some of the best ways to immigrate to Canada under the Federal Skilled Worker Programme:
1) You can become an international Student
Canada is a world's top destination attracting students from around the world. It's because of excellent schools in the countries, reasonably priced tuition, and a positive outlook towards the newcomers.
But anyway! Canada often makes it much easier for international students to learn for permanent residency once they have finished studying. For this purpose, through studying in Canada, many immigrants choose whether to begin their immigrant journey and afterward apply for permanent residency.
2) The Express Entry
Express Entry is a network of immigrant programs that helps qualified workers migrate as permanent residents to Canada. The program rates applicants by age, schooling, your work experience, and language skills and afterward chooses the best students to visit Canada. Express Entry also allows workers to bring in members of their family!
The Express Entry does have the quickest turnaround times for all permanent residency programs in Canada, with 80 percent of the applications processed within four months or less.
3) AIP – The Atlantic Immigration Pilot Program
In the year 2017, Atlantic Immigration Pilot Program (AIP) was initiated for helping in bringing more immigrants into the Atlantic Region of Canada. The system allows employers hire international workers from all around Canada in the Atlantic region.
If a foreign worker accepts an offer of employment by one of the contributing employers, they receive assistance in the immigration process and the relocation to Canada.
If only one of them is worthy, this could be your path to Canada it means your way to immigrate to Canada and contact Arotic visa as we are immigration experts in Nehru Place. Feel free to contact us at Arotic visas and we would be glad to help you.