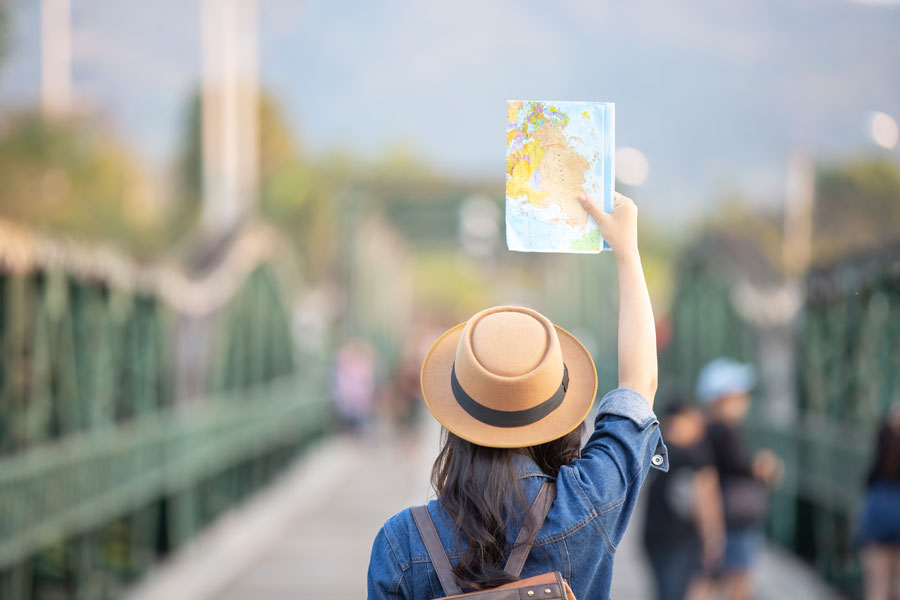 In general, a national of a foreign country wishing to enter abroad must first obtain a visa, either a non-immigrant visa or a permanent residence visa. Visit visa for the non-immigrants, for business purposes (category B-1), tourism (category B-2), or for a combination of both missions, for persons wishing to enter the abroad country temporarily (B-1/B-2).
Millions of tourists visit every year in Canada, UK, USA, Australia, Newzealand, Dubai, Italy, Germany, all Schengen countries. Indeed, more than 35 million people visit Canada every year, including visiting family and friends, for the many opportunities that our country offers. You may need a temporary resident visa if you want to visit Canada for a temporary purpose such as a holiday, or if you wish to visit family or friends, except as citizens of the "visa-exempt" country like the US or Australia. Canadian visitor visas allow foreign citizens to visit Canada free to meet friends, families or even to explore a new country.
The visit Visa application procedure depends only on the country you are applying for, as each passport office do have their own rule set. A minimum set of documents is required for Canada, Australia, New Zealand, Hong Kong, and Germany to have maximum documentation part requirements.
Consultation with the business associates
Attending a conference, a business convention, or educational, scientific or professional conference
Settle the estate
Negotiating the contract
Tourism
Vacations or holidays
Visit with the relatives or friends
Medical treatment
Participating in the social events those are hosted by the fraternal, social, or the service organizations
Participation by the amateurs in the sports, music concerts, or some similar circumstances or the contests, if you aren't paid for the participation
Enrollment in the short recreational study course, not for the credit towards a degree (for example, it can even be a two-day cooking class when you are on vacation)
Tourist Visa Requirements
Before your visa interview, collect and prepare the necessary documents:
The passport validity must be a minimum of six months after your stay. Your passport must be valid for the country you are planning to stay in. A separate application must be presented to everyone who needs a visa, including any family member listed in your passport.
The application fee and its payment receipt: You need to pay before the interview
Photo: You are required to upload your photograph when completing your online form. If you fail in uploading the photographs, you need to get a printed photograph according to the requirements mentioned in the specifications.
If you are looking for Tourists visa consultants in Nehru place, then please contact Arotic Vissa. If you are looking to learn more about the documentation and the other immigration procedure then Arotic Visa is the perfect place. 
Arotic Visa is the growing Immigration consultancy having a large and also a dedicated team of professionals that offer trouble-free services to their applicants through different immigration programs.