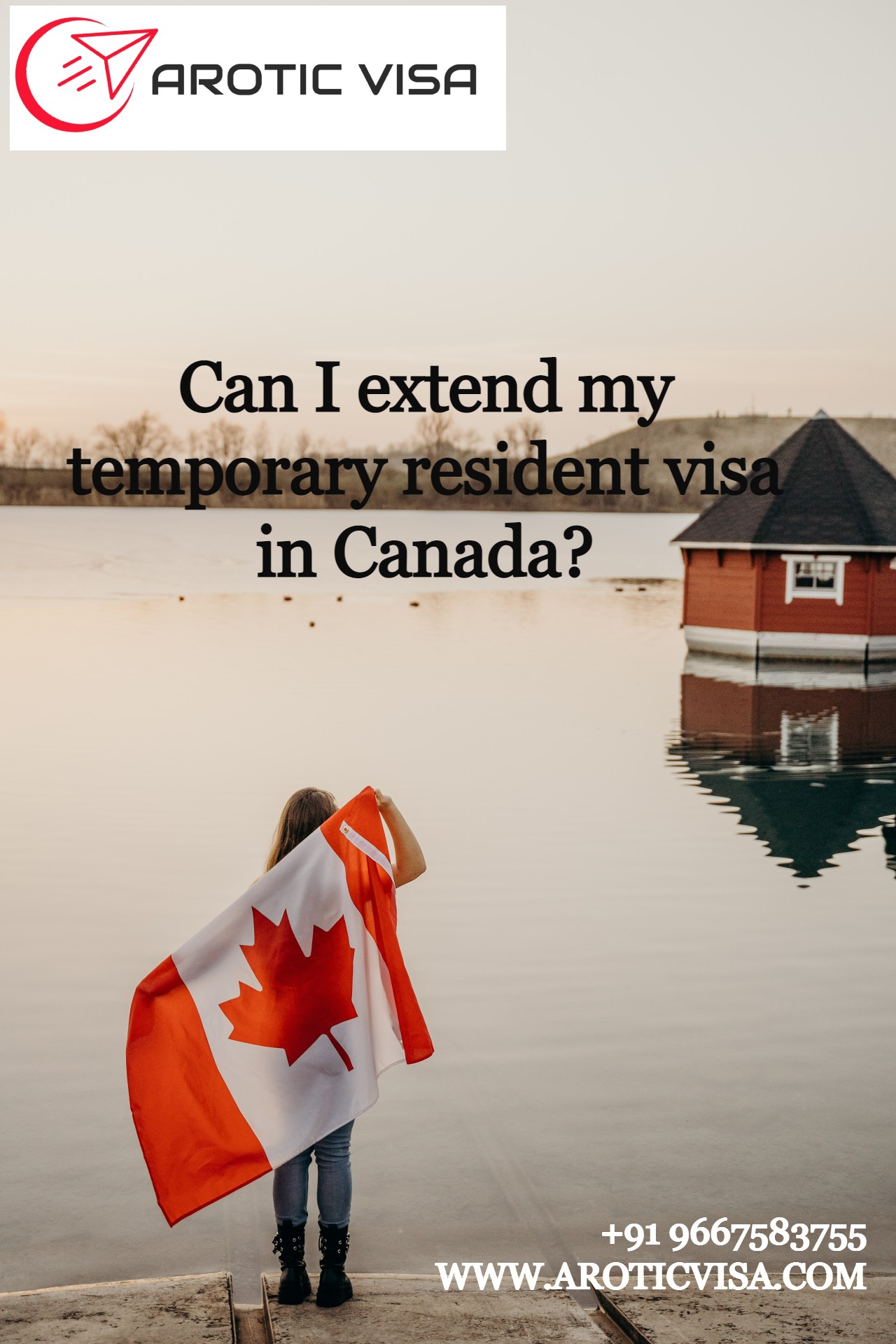 Do you intend to visit Canada? Learn about the requirements for a Canadian Temporary Resident Visa (TRV), your chances of getting one, what to do if your application is rejected, how long the visa is valid for, and other crucial information.
People from all over the world who want to visit Canada frequently approach Arotic Visa. Many individuals are shocked to learn that obtaining a temporary resident visa, often known as a temporary resident visa, can be difficult.
How to Apply for a Canada PR Visa?
Candidates must demonstrate to Canadian visa authorities at their embassies that they are qualified for the visa in order to be approved. The following factors must be taken into account by visa officials when determining whether to approve or reject PR visa applications:
Whether the applicant intends to leave Canada once their stay is over and return home.
Whether or not they have strong enough connections to their home nations to be eligible to depart Canada promptly.
Whether they will have enough money to support themselves while in Canada.
Whether they would have a place to live while they are in Canada.
The length of their trip, as well as whether they've been to Canada before.
Before choosing, each of these aforementioned variables is thoroughly considered. As a result, those who apply for Canadian tourist visas with supporting documents that demonstrate their eligibility under these criteria frequently succeed. It's frequently quite important to consider factors like ties to one's native country, family, employment, finances, etc. while deciding whether to grant a visa. A well-documented, meticulously planned application often has a considerably higher probability of success than one that was put together quickly. If you are fortunate enough to be granted a visitor visa to Canada, you will be able to tell if it is "single entrance" or "multiple entry."
Single-entry visas are only valid for a single visit to Canada. Multiple entry visas enable the holder to visit Canada as frequently as desired while the visa is still in effect. The quality of the application will frequently dictate if the Canadian visitor visa is granted for a single or a series of trips.
Have you been rejected for a temporary visa to Canada?
You can appeal a judgment to the Federal Court of Canada if your application for a visitor visa to Canada is denied. Appeals are typically challenging to win, so don't rely on this option. Instead, if you are able to resolve the issues raised by the visa officer who initially rejected your case, a reapplication might be your best option. It is crucial that you seek the assistance of a qualified immigration specialist if your application for a visiting visa to Canada has been rejected.
Who needs Temporary Resident Visa?
A visa is required for entry or transit through Canada for nationals of 147 different nations. Every year, almost one million people apply for visas. Quite a few applications are approved, and 90% of those are for multiple entry visas.
Assessed Factors
Each application for a Temporary resident visa is evaluated on an individual basis based on the reason for the visit, the likelihood of leaving Canada at the conclusion of the permitted stay, and the applicant's financial status. The applicant must convince the officer that they are in excellent health, have no criminal histories, and pose no threat to Canadian society.
Having properties you own, a steady income in your nation of citizenship or residence, adhering to previous visa requirements, a positive travel record, and having adequate money for the trip are a few things that can help your application.
If the supporting documentation for your application calls for certified copies or translations into English or French, you should confirm this with the local visa office.
What is the time frame to get the Temporary Resident Visa?
It typically takes 5 to 10 business days to process an application, but you really should check with the local visa office to see how long it would take in your particular instance.
Visa rejection? What to do?
If you disagree with the officer's judgement, there is no appeal process, and the payments are not recoverable. You can submit a new application and pay the processing expenses. However, if you want the application to be accepted, you need submit fresh documentation in support of the request. Applications should be updated to include any relevant and significant supporting documentation as well as any additional proofs that were not included in the initial submission.
If you have any doubts or queries regarding temporary resident visa then contact Arotic Visa, one of the best Canada immigration consultants.
You can read more articles here!